It's great that you're visiting us!
You are accessing the website from
UNITED STATES
What

services

do we offer?
Discover all the benefits of buying your sofa at a Famaliving store
At Famaliving, we make choosing your new sofa or armchair a hassle-free experience. Our experts will guide you to find the perfect option that suits your style, needs, and budget. Additionally, we offer you a wide range of customization options and exceptional warranties so you can enjoy with complete peace of mind.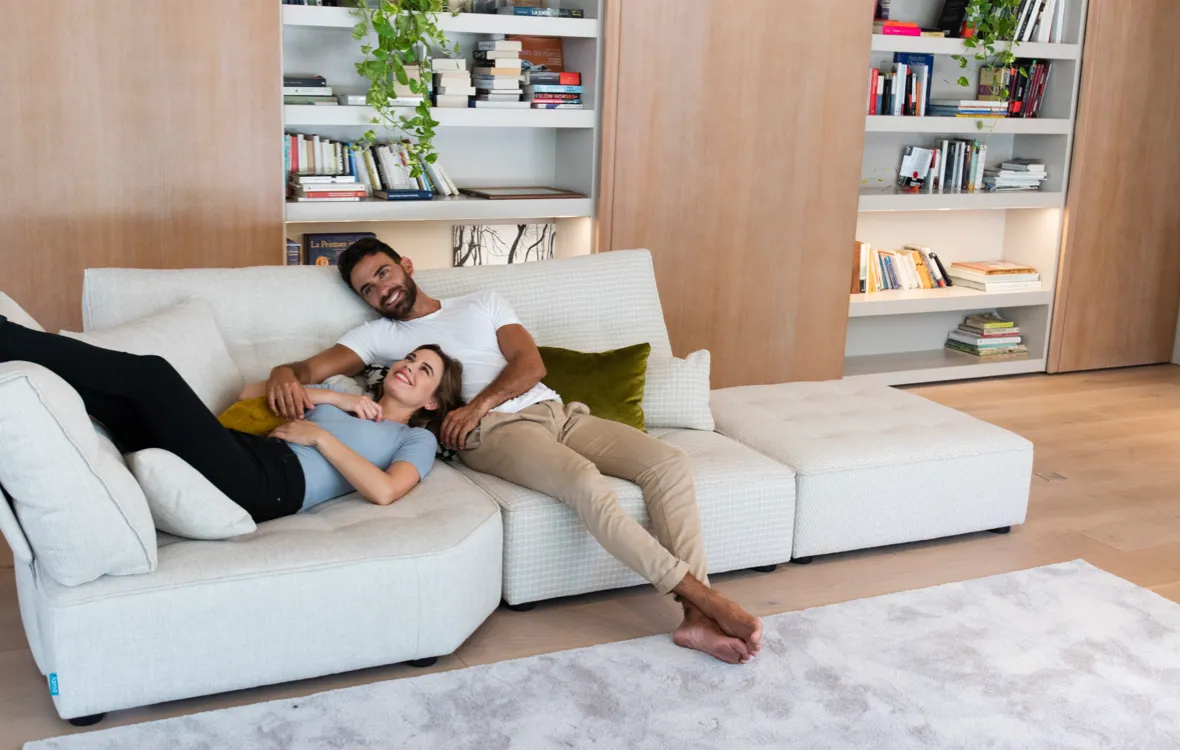 01
CUSTOMIZED ADVICE
More than 1.000 fabric available, different module compositions, mechanisms, sofa legs, etc. We help you to build up the correct sofa which meets your needs and wants.

02
Financing
Ask your nearest Famaliving store for available financing options. 03
VIRTUAL SIMULATOR
Create your custom sofa composition with our 3D simulator and see how it looks from all possible views.
Try the different modulation options and the more than 1,000 upholsteries available in all our models. You will also be able to create the complete decoration of your sofa, choosing sofas, armchairs, tables, chairs and carpets.

04
GUARANTEE
Lifetime guarantee on our frames and 3 years on the rest of the components. You can extend your warranty extra 6 months if you register on the website.

05
AFTER SALE SERVICE
You can fully trust us. If there is an issue with your sofa or armchair, we will solve it.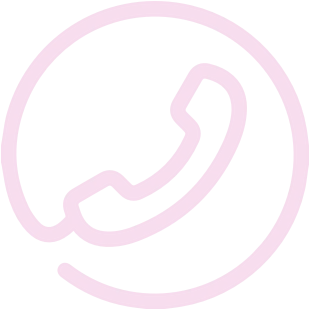 06
SALE OF SPARE PARTS
Our sofas last approximately 10 years in perfect conditions, but you can also replace parts such as covers or interiors to further extend the life of your sofa.

07
TRANSPORT AND ASSEMBLY SERVICE AT HOME
We deliver your sofa or armchair to your home, so you don't have to worry about anything.

08
SOFAS WITH SPEED DELIVERY
If you need to have your sofa urgently, please ask for our sofas in stock.

09
SPECIAL PROFESSIONAL SERVICE
Ask for our interior designer-oriented division.
We offer special conditions, you can use the Famaliving shops as a showroom where you can try out the models and have samples of more than 1,000 different upholstery options and more than 100 leather options. In addition, we can manufacture with any other upholstery and in most models we can adapt to special measurements.
We have an exclusive line of sofas and armchairs, designed for Architecture and Interior Design projects, with a rationalist and contemporary design concept in which we have tried to provide something more than what is on the market: a comfort that is difficult to match with a very important added value which is the non-deformability with use.

For a lifetime on our frames and seat suspension. For the rest of the sofa, 3.5 years.
FRAME
Guaranteed coverage for life. The frame of the sofa, which represents the structural base of the sofa and can be made of wood or steel, is covered by this uninterrupted guarantee. In the market, it is common for sofas to break, but with our frames this is not a concern, as we guarantee their quality for life.

SUSPENSION
Lifetime warranty. Seat suspension refers to the elastic straps located under the seats that tend to give way over time. This is not the case with our products, since we are fully confident in their durability and offer an unlimited warranty in this regard.

ENGINE AND MECHANISMS
5 year warranty. Regarding motors and mechanisms, we provide a guarantee that covers 5 years of operation. *As far as batteries are concerned, given that they are consumable components subject to charge and discharge cycles, our warranty covers 1 year, since it is not feasible to extend it beyond this period.

REST OF THE SOFA
3 and a half year warranty. Regarding the other parts of the sofa, we provide a 3-year warranty, but if you register it online, we extend it for an additional 6 months.